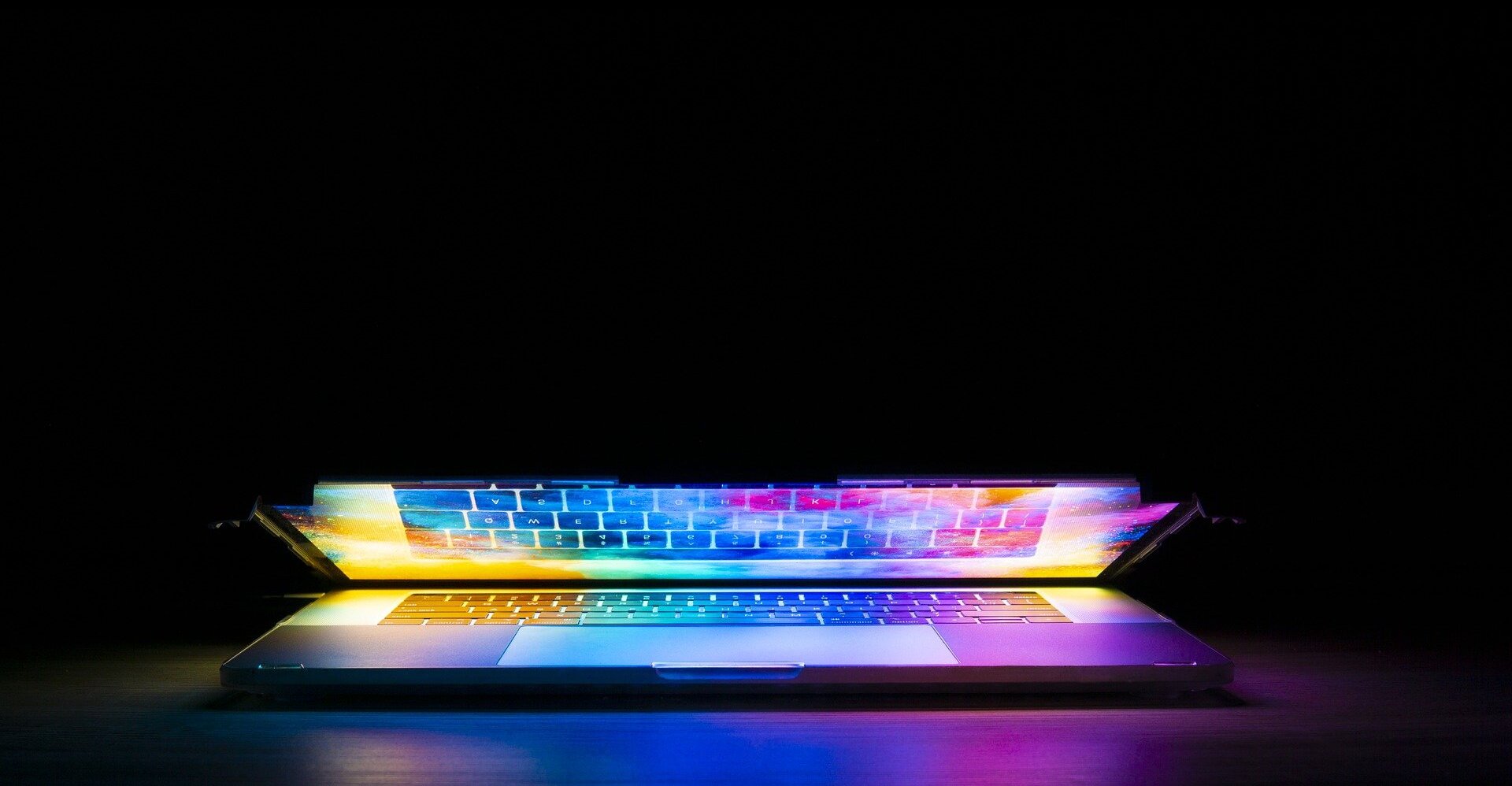 Slide 1
YourBauFiplus
Efficient construction financing processes - satisfied customers
YourBauFiplus: The fast track to digital banking processes
The digital transformation of banks continues to progress. At the same time, many financial institutions are aware that the speed of implementation is not high enough. Complex bank architectures lead to high project costs and delays in the introduction of digital processes. CURENTIS Risk FACTORY therefore very deliberately offers lean solutions that can be introduced quickly with low integration effort and lead to success in the short term - through lower costs, faster processes and thus more satisfied customers. Especially in construction financing and credit assessment.
Innovative Digital Solutions
The credit business causes an elaborate process with countless documents. Especially for construction financing, many different documents, forms and information are necessary - as well as the continuous monitoring of the expected information.
And this is how it works:
Immediately after the construction financing inquiry in the branch or on the Internet, the customer receives a mail
The mail contains a link with a one-time access to YourBauFiplus
Through the link, the customer can directly answer all the necessary questions, download bank forms and upload documents required for the credit check.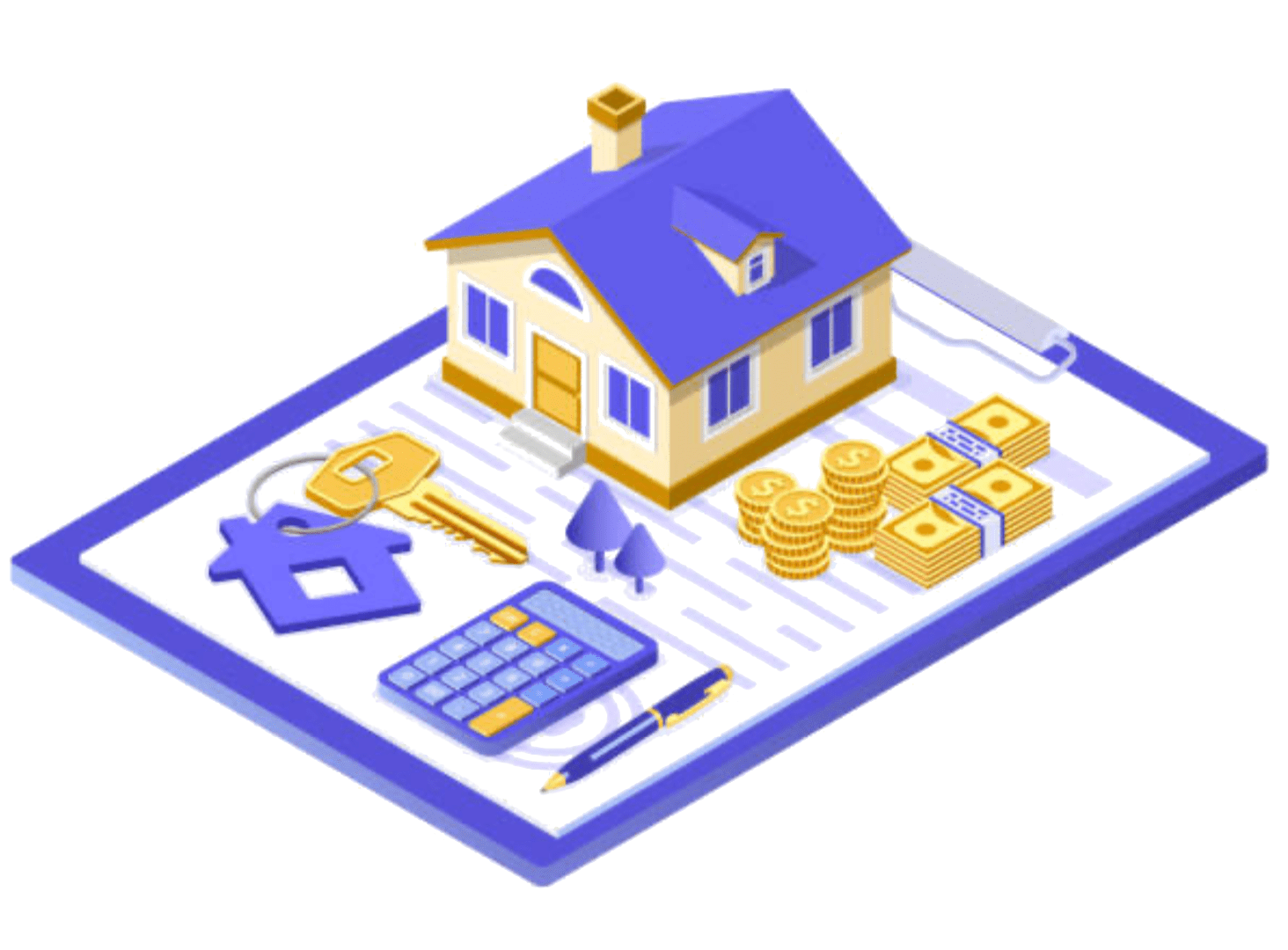 YourBauFiplus: Easy customizing for your construction financing products
Your various construction financing products and different bank processes can be set in our administration module with just a few clicks. In this way, your advisors or the customer themselves initiate the exact document exchange required for the respective bank product in just a few steps on the Internet.
Just as quickly, you set the number and time rhythm of reminders for the required provision of documents for each bank process.
In this way, you achieve a high level of automation and save a lot of working time.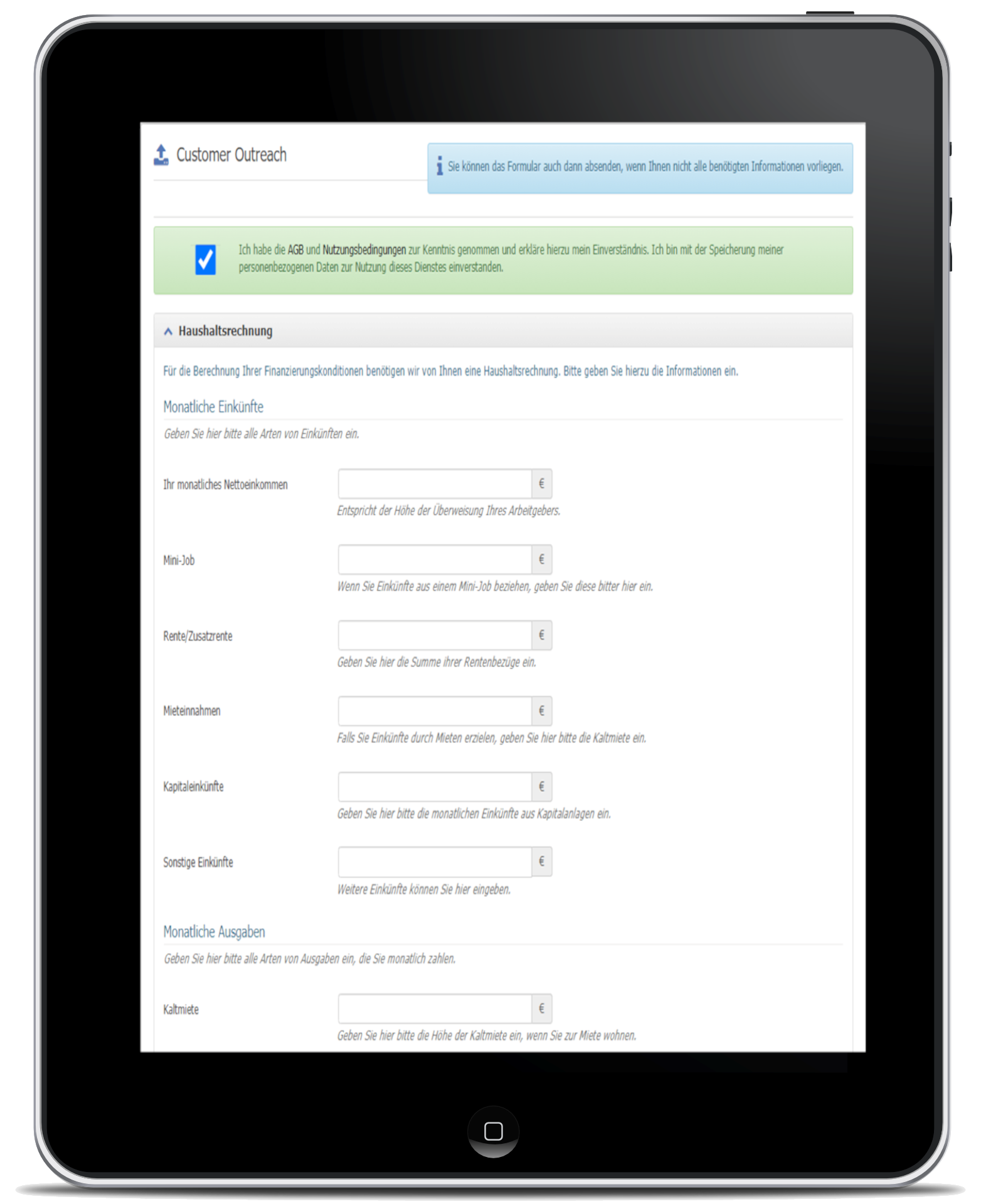 YourBauFiplus takes care of its customers ...
... and that with minimal integration effort
Cost-effective
We offer you a favorable monthly usage fee and thus absolute calculation security
Short project duration
The implementation of YourBaufiplus takes place in a very short project time, as the integration is done via your existing email system.
Full data sovereignty
You install YourBaufiplus on your server and thus have full data sovereignty. Customer documents do not leave your premises.
Driving digital transformation, from idea to implementation
We believe that good technology improves our daily lives in ways that few things can. We exist to reach those who want to experience exceptional software and digital transformation.